Valentine's Day Offer
2020-02-11
---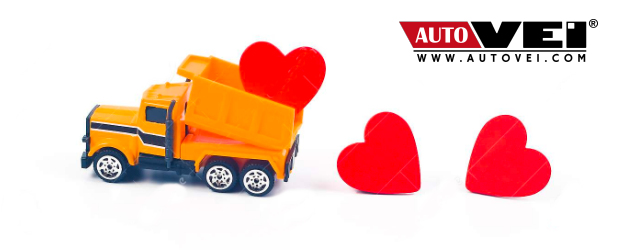 The one thing EVERYBODY LOVES

Valentine's Day is approaching, but we believe this day is not only for couples. On this day we celebrate LOVE in general, we remind and show people around us that we care for them! Anybody can choose what and who to love, and how to express it, but either way - it's for everybody. There is one more thing that you also love – free gifts! We, here at AutoVEI, also want to show that we care for you and have something to give:

1:
All
new Truck Explorer V6 kits
come with a couple of years of Updates/support subscription
(3 years in total)!
2:

Extend

your Updates/support subscription for 12 months and

get

a couple of months for free

(+2 months)!

Valentine's Day Offer is valid until February 21st, 2020!

Please contact our sales team to get an offer.